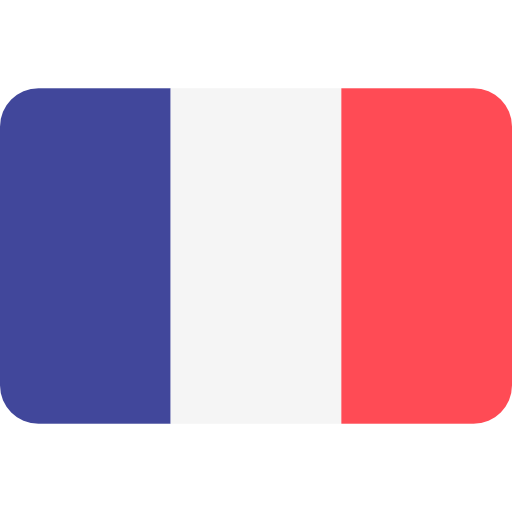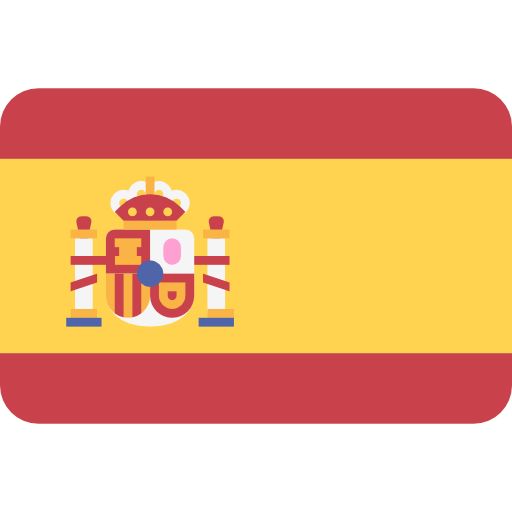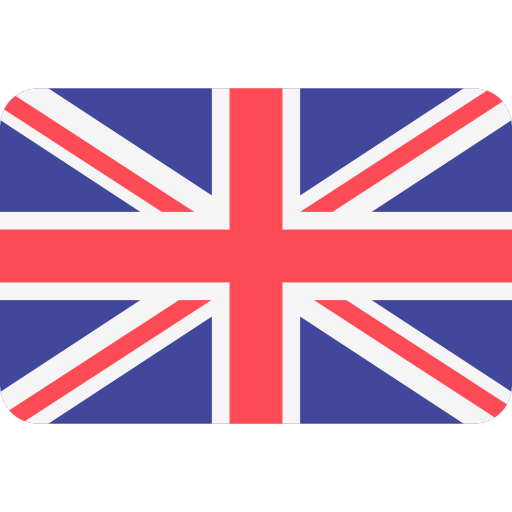 Technology is constantly evolving,
upgrading your equipment, your system and knowledge is now a duty.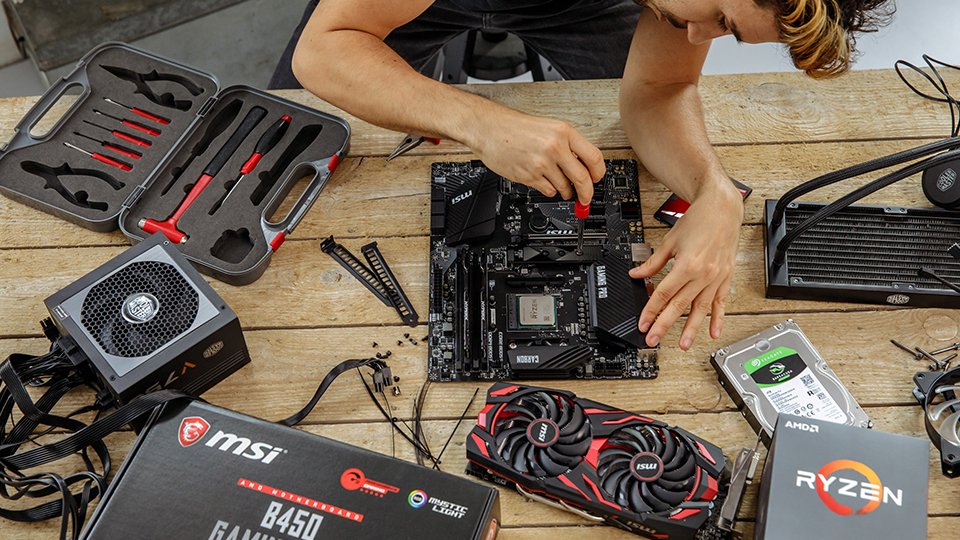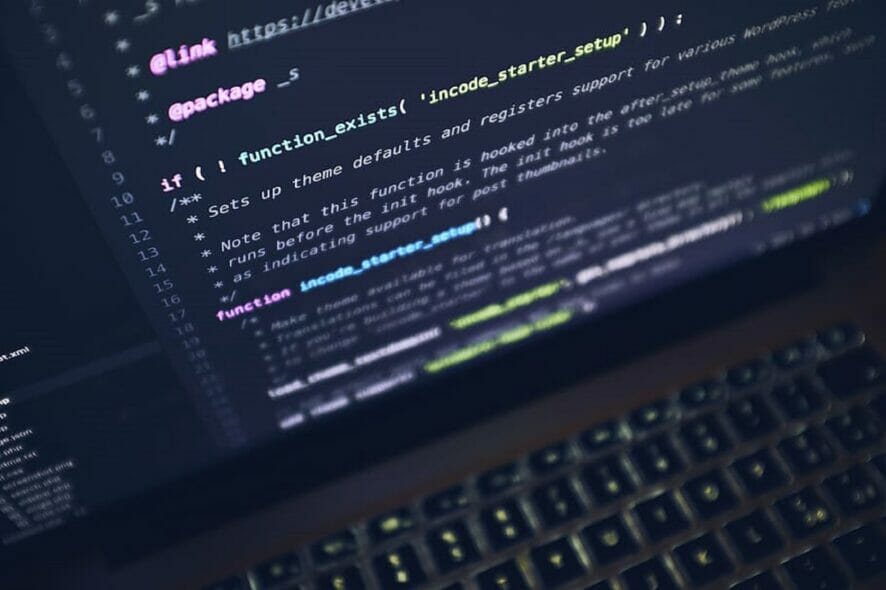 Hardware and Software management
There is always something new to learn.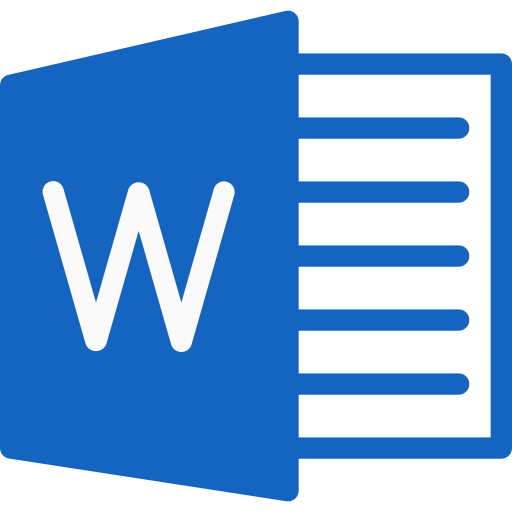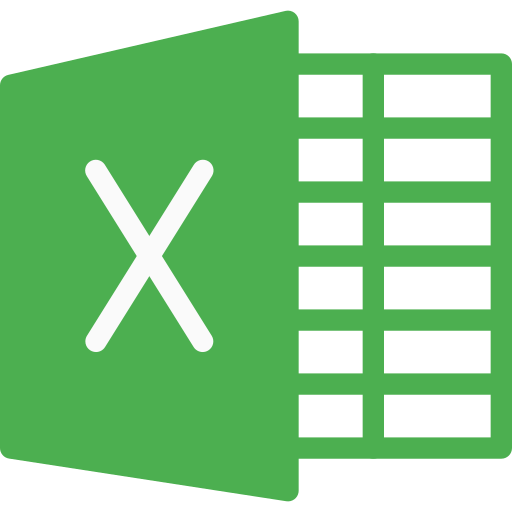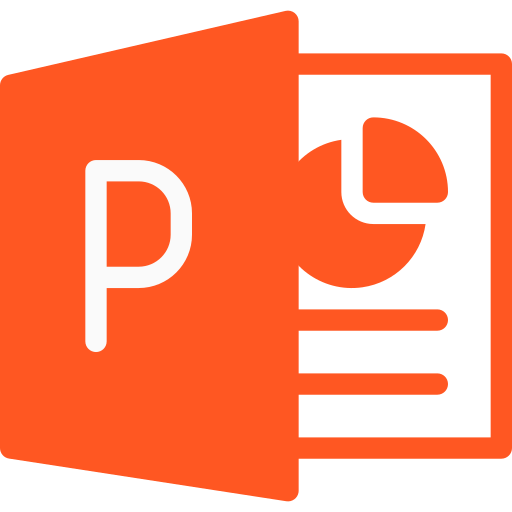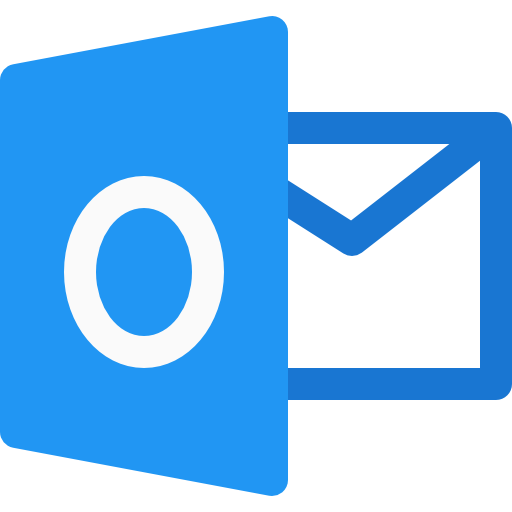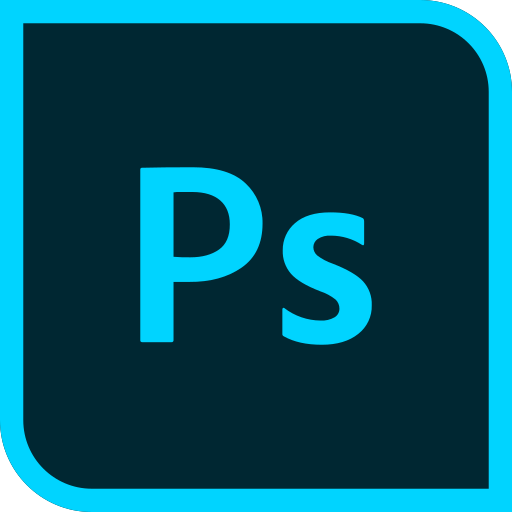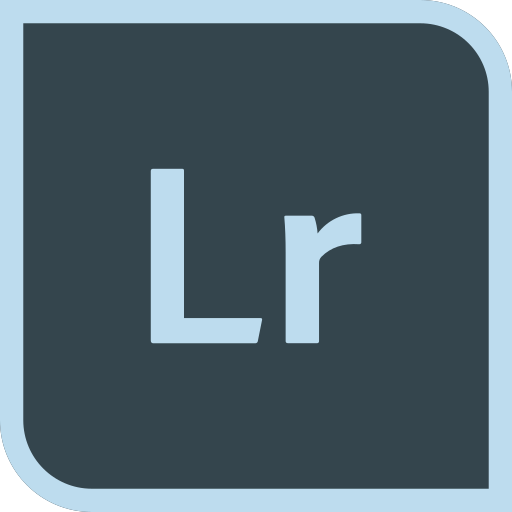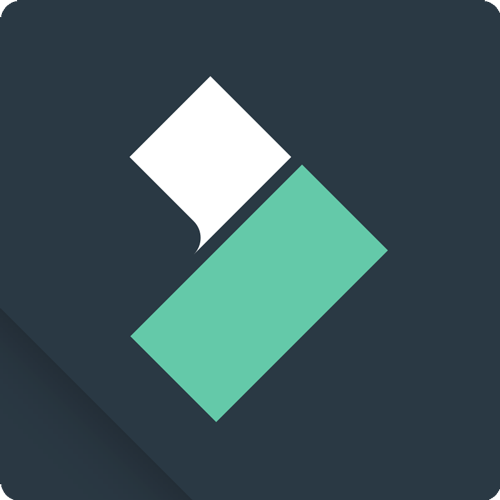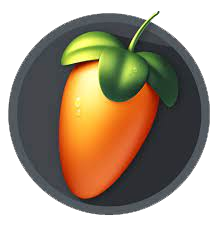 IT'S SIMPLE. EVERYBODY NEED A WEBSITE.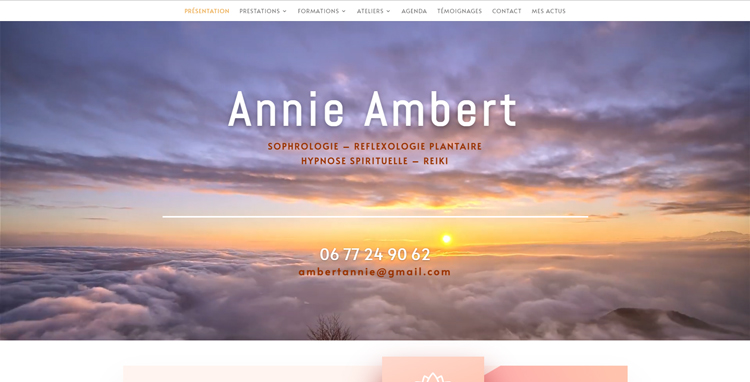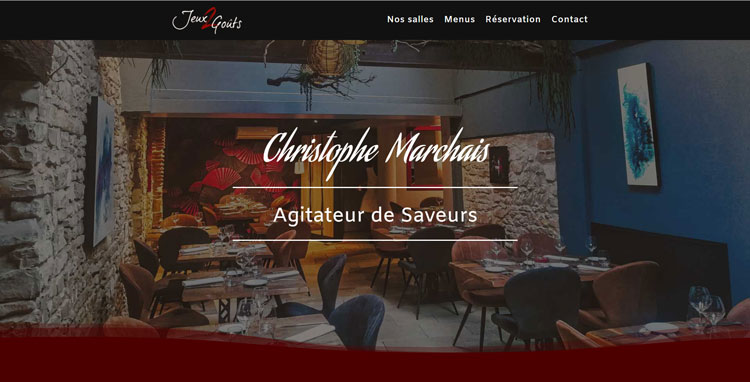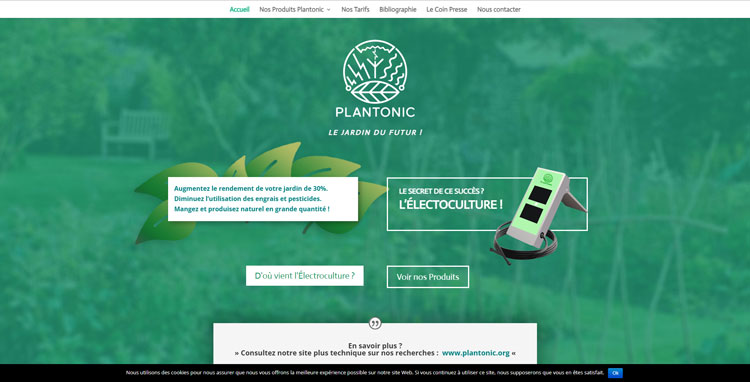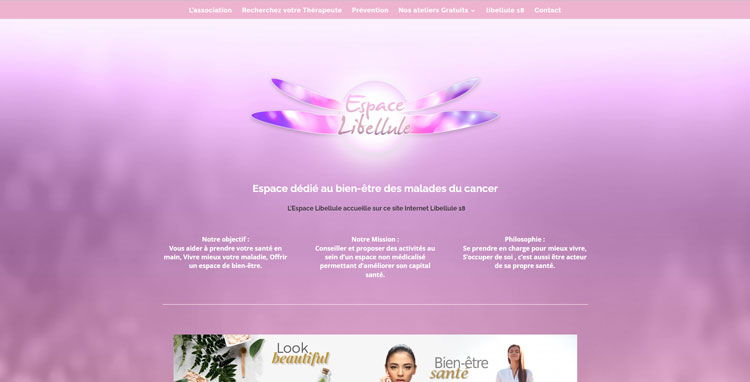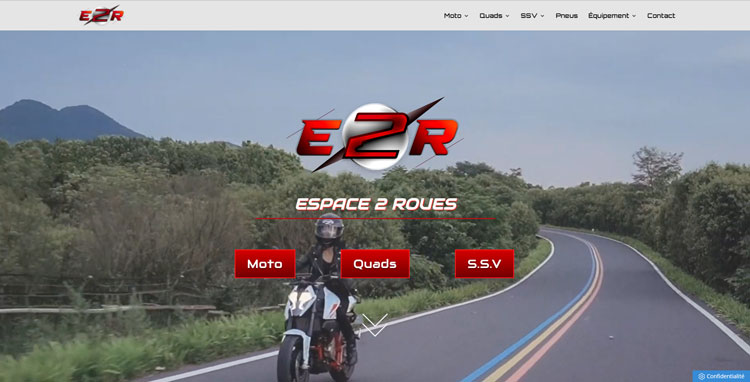 Responsive Web Design
Your customers expect your website to work everywhere: on their mobile phones, on their tablets, their TVs, their watches, their fridges…(OK maybe not fridges yet). We love making websites that adapt to any screen.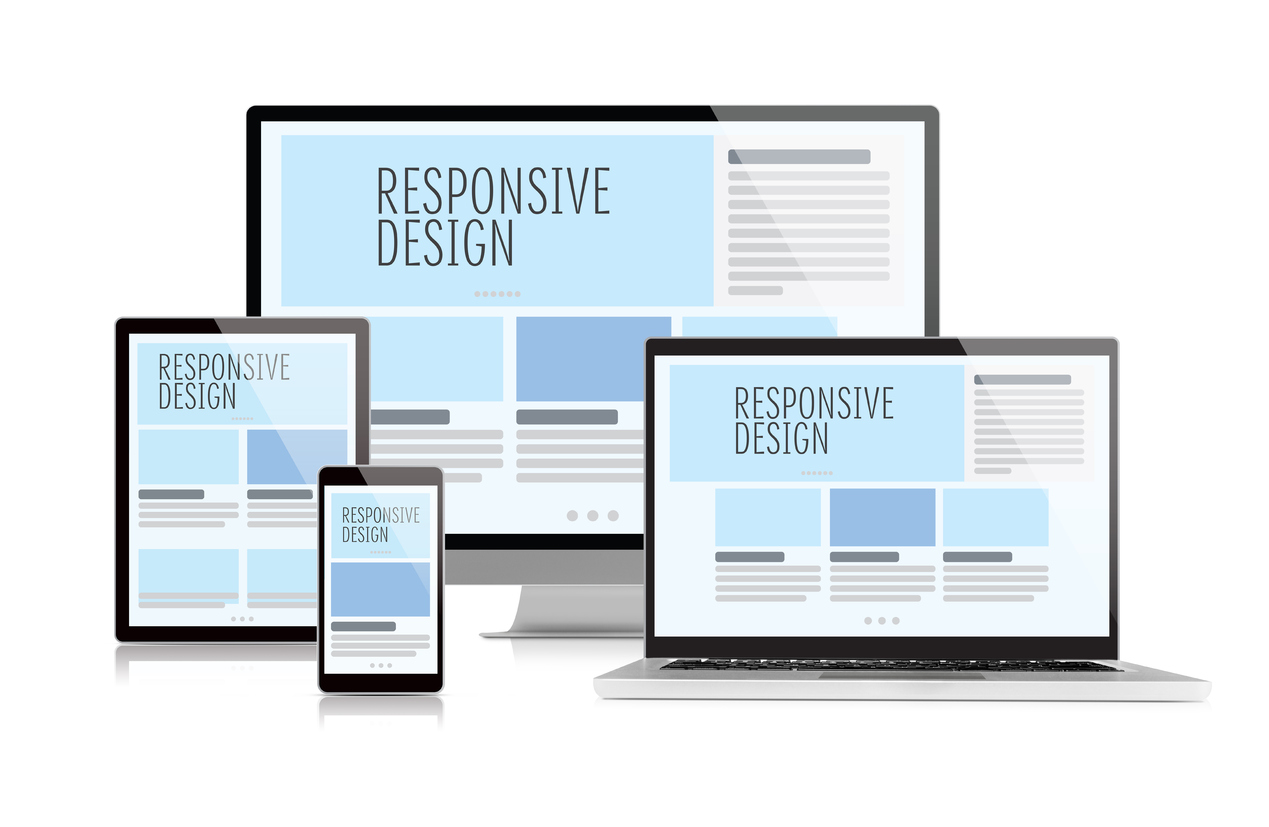 WooCommerce Instalation
Active on more than one million sites, WooCommerce is an open source e-commerce plugin for WordPress that powers dynamic shopping experiences. An array of extensions enhance user experience on commerce sites while also improving overall shop functionality. Flexible and dependable, WooCommerce is one of the most trusted plugins in the world.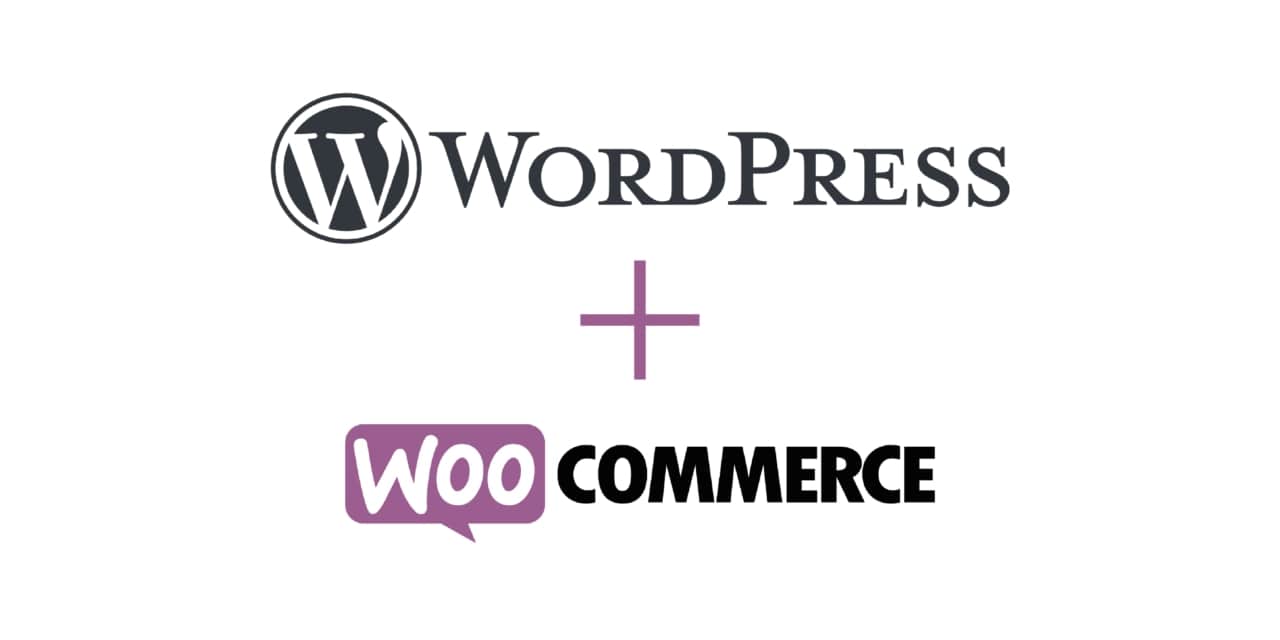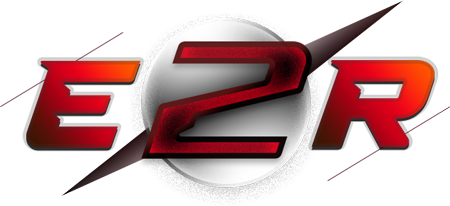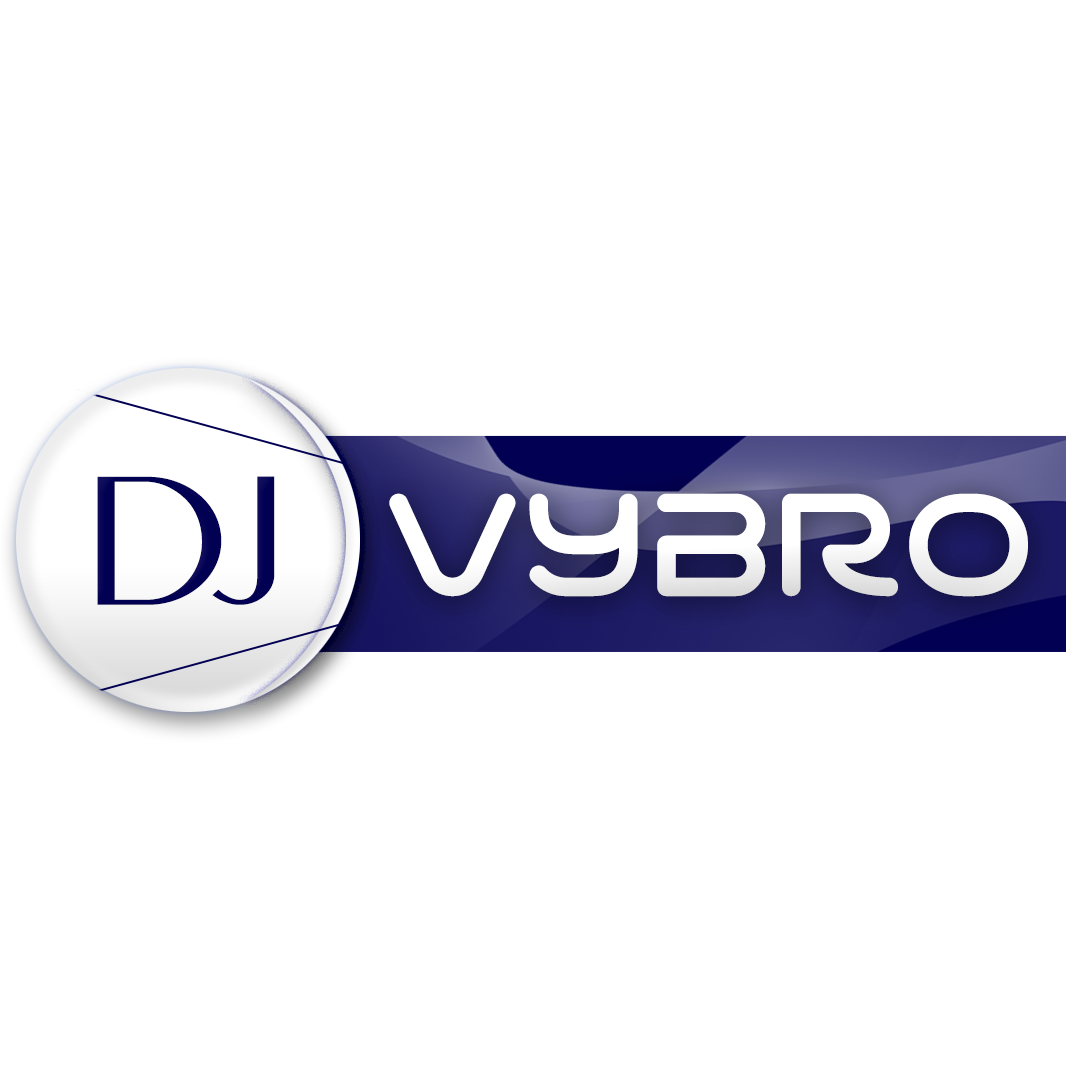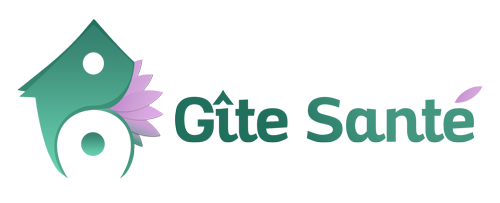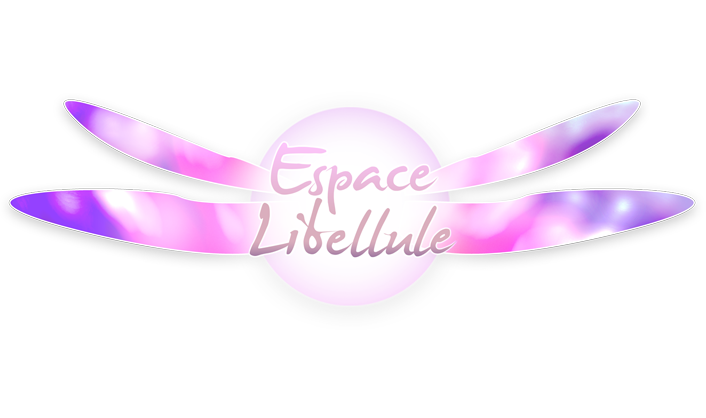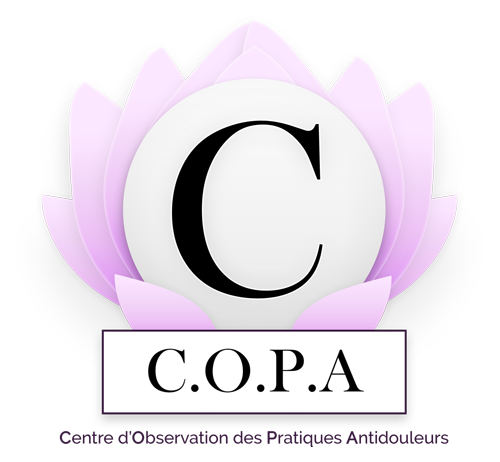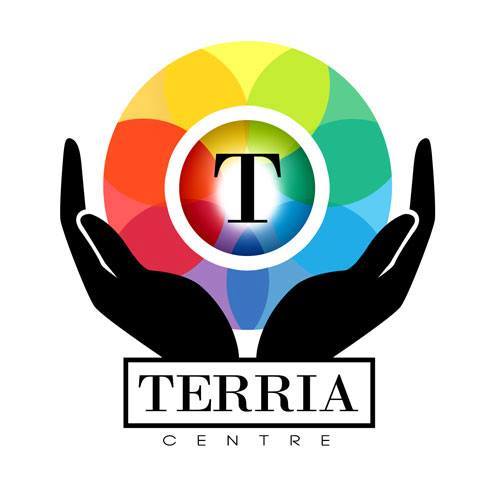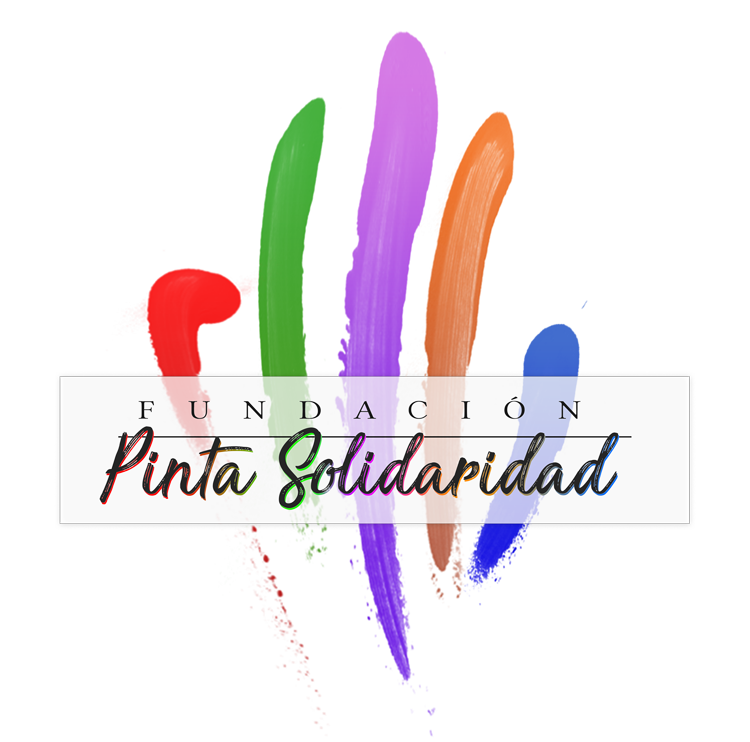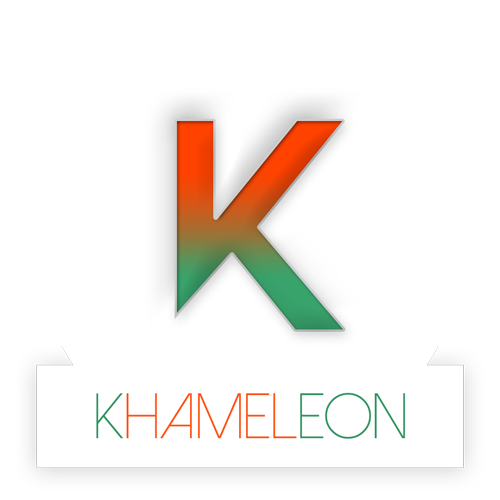 Nearly everyone uses social networks like Facebook, Instagram, or Twitter – and these are great platforms for communicating directly with your customers. I can help you build, grow and manage your online community.

S

earch

E

ngine

O

ptimisation
If your business isn't showing up in Google search results, it's pretty much as if you don't even exist on the internet… I can analyse your website to find pain points, optimise it to improve your ranking, and help you monitor your SEO performance.